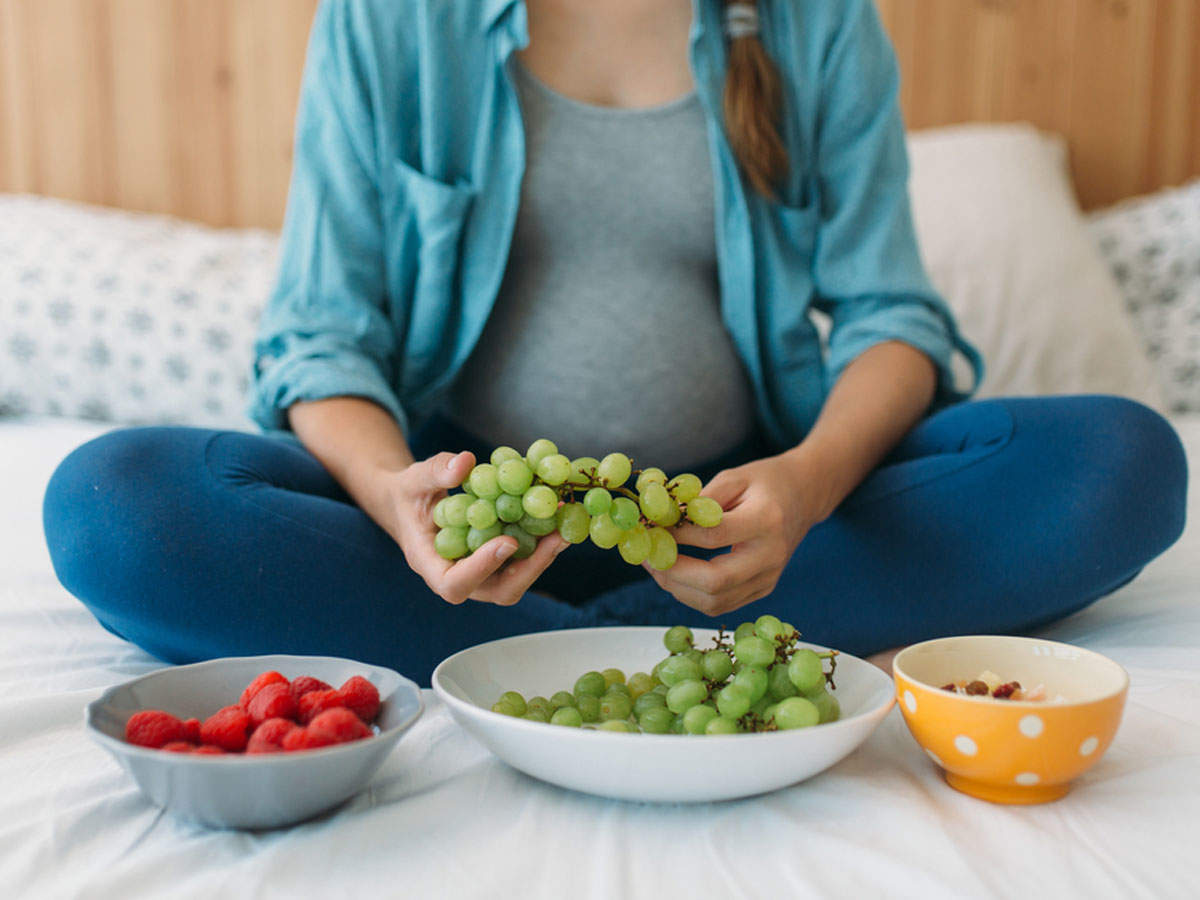 Do you know that there are certain foods that can help increase fertility, especially when you are trying to conceive? The way you nourish your body matters when you're trying to conceive. Many women don't realize that lifestyle, stress, and food can play a significant role in infertility. We have compiled 6 foods you can try to help boost your fertility.
CITRUS FRUITS
Not only are oranges, grapefruits and other citrus fruits one of the best sources for vitamin C, they're also packed with potassium, calcium and folate—a B vitamin that can help you get pregnant by regulating ovulation and creating a healthy environment for eggs. You should aim for at least one serving of citrus fruit each day.
LEAFY GREENS
Eating dark green veggies like spinach, kale and Swiss chard is one of the best ways to take in essential prenatal nutrients like calcium, iron (especially important when you're menstruating) and folate, which also protects against birth defects in the brain and spine that can develop in the first few weeks of pregnancy. Since it can take a few weeks to even know you're pregnant, it's important to load up on plenty of folate.
BERRIES
Blueberries and raspberries are loaded with natural antioxidants and anti-inflammatory phytonutrients, which help boost both female and male fertility. Like citrus, they're high in folate and vitamin C, which can help with fetal development down the road. Berries are also a good source of fiber and can aid weight loss.
AVOCADOS
Another great way to get your daily dose of folate is through avocados. The green, skinned fruit contains vitamin K, which helps your body effectively absorb nutrients while maintaining hormonal balance. It's also high in potassium, a key to regulating blood pressure.
QUINOA
You should aim for at least 50 percent of your daily grain intake to come from whole grains, and this gluten-free carb takes it a step further as a great source of protein, folate and zinc. Plus, it's high in fiber, which can help with constipation, especially around your period. Swapping animal-based proteins for plant-based ones like quinoa helps increase your odds for conception. Since the complex carbs help stabilize your blood sugar and regulate your cycle, it makes it easier to determine your peak fertile days.
GREEK YOGURT
Not only does it contain more calcium than milk, but it's packed full of probiotics and two to three times more protein than a cup of regular yogurt. It's also a good source of vitamin D, which helps the follicles in your ovaries mature, and it strengthens bones and boosts immunity. Not a yogurt fan? Aim for 1,000 mg of calcium daily, whether it's through a cup of full-fat milk, one ounce of cheese or another source of dairy.