Your skin is the definition of wellness, beauty, and your overall outlook. Have you ever seen someone with great skin and just thought they have a lot of money to spend? Well, it is not everyone who has great skin that spent a fortune getting that. Some just great genes and some are just dedicated to taking care of their skin.
You need to just the basics and make sure you stick to them. The best part of this is that you need not do so much or spend so much either.
1. Drinks Lots Of Water
Dehydration is one thing that your skin can't deal with. Just like the organs in your body need water for optimum functionality, your skin also needs water. When you drink enough water, your skin looks healthier, moister and glows better.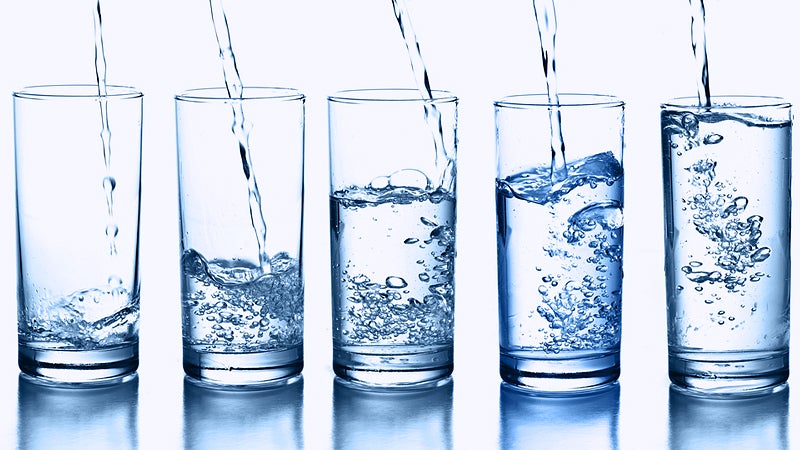 Although you need to drink lots of water, you must regulate it because drinking too much water could be fatal. To know how much water you need to take, listen to your body. Your daily routine will also help you know how much water you need. If you are always out, you will need to take more water than someone who is always indoors. Just make sure you follow your body when it is thirsty.
2. Have A Daily Skincare Routine
Having a daily skincare routine goes a long way in making your skin glow better. You might not be able to afford spa treatment but you can definitely do this effectively. Exfoliate once or twice a week to remove dead skin cells. You can use a scrub or a DIY scrub which won't cost you and still give you optimum results.
Also, make sure you don't sleep with make-up on your face and use a natural face cleanser in the morning and before you go to sleep. You can also try using cucumbers to avoid dark circles, honey, etc.
3. Eat Well, Eat Right
Your skin is majorly based on an inward-outward factor. What you eat actually determines how your outward look is and makes your skin better or otherwise. Eating a very balanced meal every time and goes a long way in making your skin healthy and better.
Avoid simple sugar like the ones found in soda, pastries, and basically processed foods and junk food. It is batter to stick to whole foods and homemade meals. Ensure that you eat good fats like nuts, olive oil, avocado, flaxseed oil. Avoid bad fats like oils high in Omega 6 which is totally not good for your overall health.
ALSO READ: BAD EATING HABITS YOU SHOULD STOP!
4. Avoid The Sun; When You Should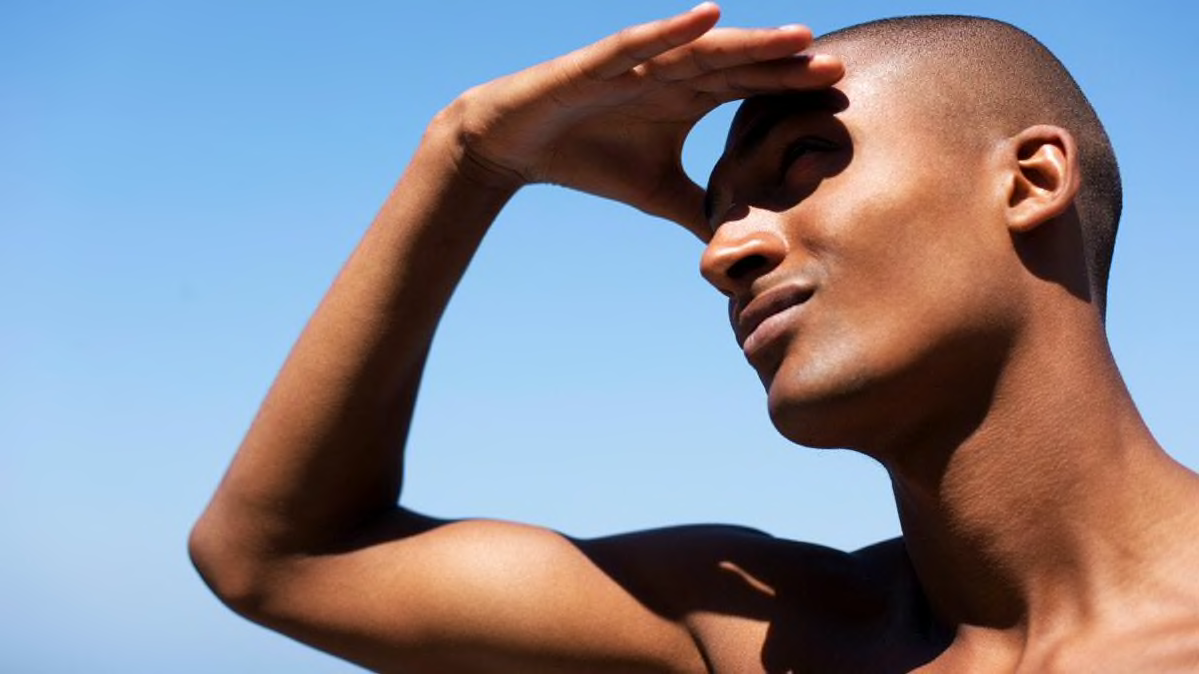 The UV rays that the sun emit is not good for human skin. There has been a high rate of skin cancer because of this and you need to avoid the sun as much as you can. Ensure that you protect your skin by wearing good sunscreen and stay in shady areas when in hot environments. Also, use an umbrella when you need to be out and the sun is too hot and could be harsh on your skin glow.
5. Drink Less Caffeine, Alcohol and Quit Smoking
Alcohol and caffeine dehydrate the skin and your body. They have also been linked to an increase in acne. Try to avoid the consumption of these two and completely quit smoking. There is nothing good that comes out of it.
6. Avoid Chemical Products And Stick To Natural Products; If you can
Normal skincare products are filled with lots of chemical products and that is harmful to your overall skin health. This is because they have chemicals like petroleum and sodium lauryl sulfate, parabens, etc. You should avoid mainstream skincare products and try making your skincare products or getting a reliable brand that makes natural skincare products like JOYA.
7. Get Enough Beauty Sleep
Sleeping is very good for the skin because the body is regenerating new cells and collagen which is very good to help have a healthy and glowy skin. Lack of sleep increases your stress hormones which cause inflammation and that is definitely not good for not only your skin but your overall health. Sleep well and rest well.
Making your skin glow can be easy and fun. Just make sure you remember that what goes into your body in terms of food, drinks and what goes on your skin affects the overall results you will get from the amazing skin you desire.