What are the goals you want in your relationship? Recently the term 'relationship goals' has become something of a social media phenomenon. Suddenly everywhere you turn in the internet's world, it's lit up with some over-the-top, some sweet, some bizarre, some hysterical and some inflated ideas of what a couple should aim for in their relationship.
But what should you dismiss amidst all the hype, and what are the real relationship goals you want in your life? What is a true example of couples' goals?
In the 1950s, Andrew was a young schoolteacher at St Charles Achina, Anambra, who fell in love with a young girl, Christiana, from Uga. They got married in April 1956. After the couple's holy nuptials, Andrew taught at St. Joseph Amesi and St. Vincent, Uga. In 1960, they appointed him headmaster of St. Pius Ezinifite in 1960. One year later, he became the headmaster of St. John, Umuomaku, a position he held for 9 years.
They first had 6 amazing children in the first 10 years of their union: Collins Chukwuka, Emilia Chinwe, Fidelia Chinelo, Hyginus Okey, and the twins: Gerry Ogochukwu and Geraldine Chinyere. But towards the end of their stay in Umuomaku, two historical events occurred. The first was a brutal 3-year civil war, and the second was the birth of the couple's last child.
A special child he was. Conceived during the war, he was born after it ended. He remains a constant reminder of the special love the couple shared and the peace that his arrival brought to the land. They named him Valentine Chineto.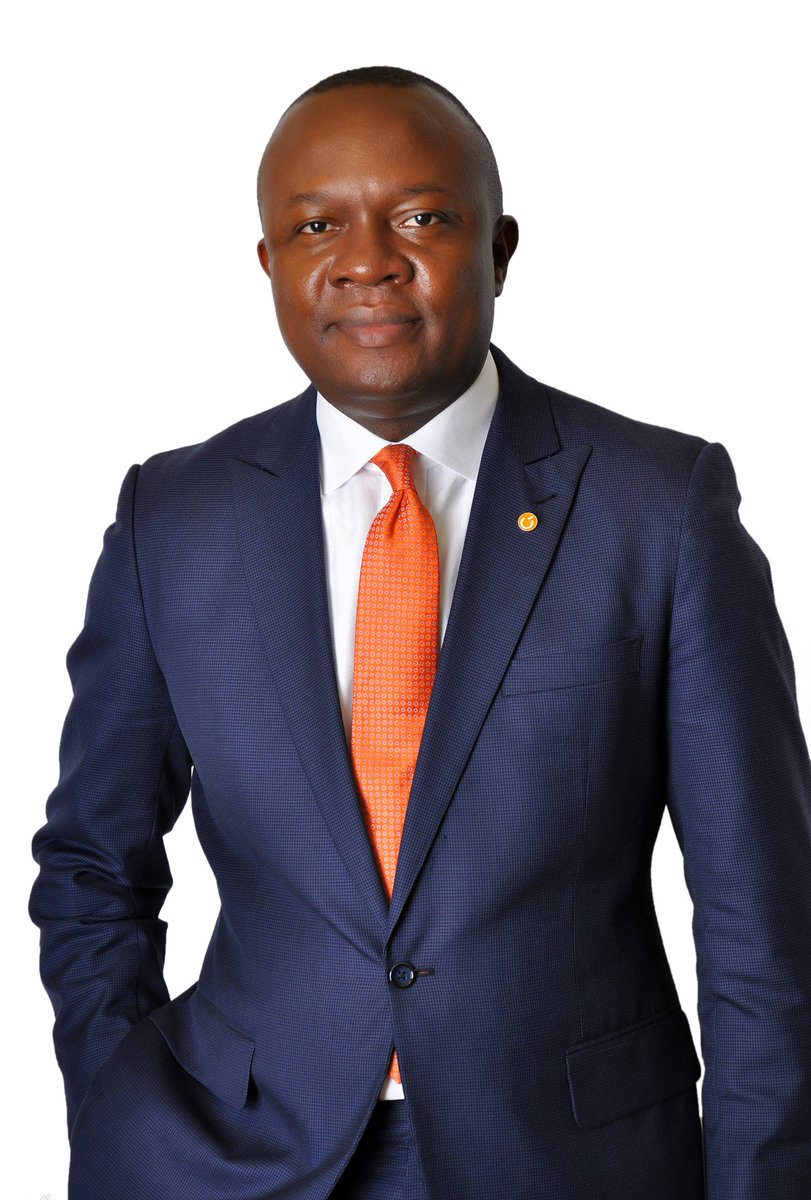 Andrew and Christiana's journey of love continued. One year after the war, he was appointed the headmaster of Combined School, Ibughubu, then of Community School, Achalla (1973 – 1974), then Central School, Umuogem – Ufuma (1975 to 1978), then Community School, Akpu (1978 – 1980).
Andrew's career came full cycle in 1980 when he became the headmaster of Central School in his hometown, Amesi. Four years later, he retired as a celebrated headmaster, teacher, and school administrator. All those years, his wife, Christiana was always by his side. A businesswoman, she owned a small business and supported her husband in raising a family of seven children.
This month, Andrew and Christiana, mark their 64th Wedding Anniversary. Still together, still in love, still happily married.
As a couple, becoming a single entity is an all too easy trap to fall into. All loved up, one can give up your own interests and pursuits, even social life. It is important in any relationship for each individual to maintain their own individuality and independence.
True love is not to be celebrated only on Valentine day, but every day, in the little things, little conversations, being together enough, you can feel comfortable enough to be apart, with two separate identities in any relationship just like Andrew and Christiana.

For more couples' goals stories, stay updated with flashimpress.