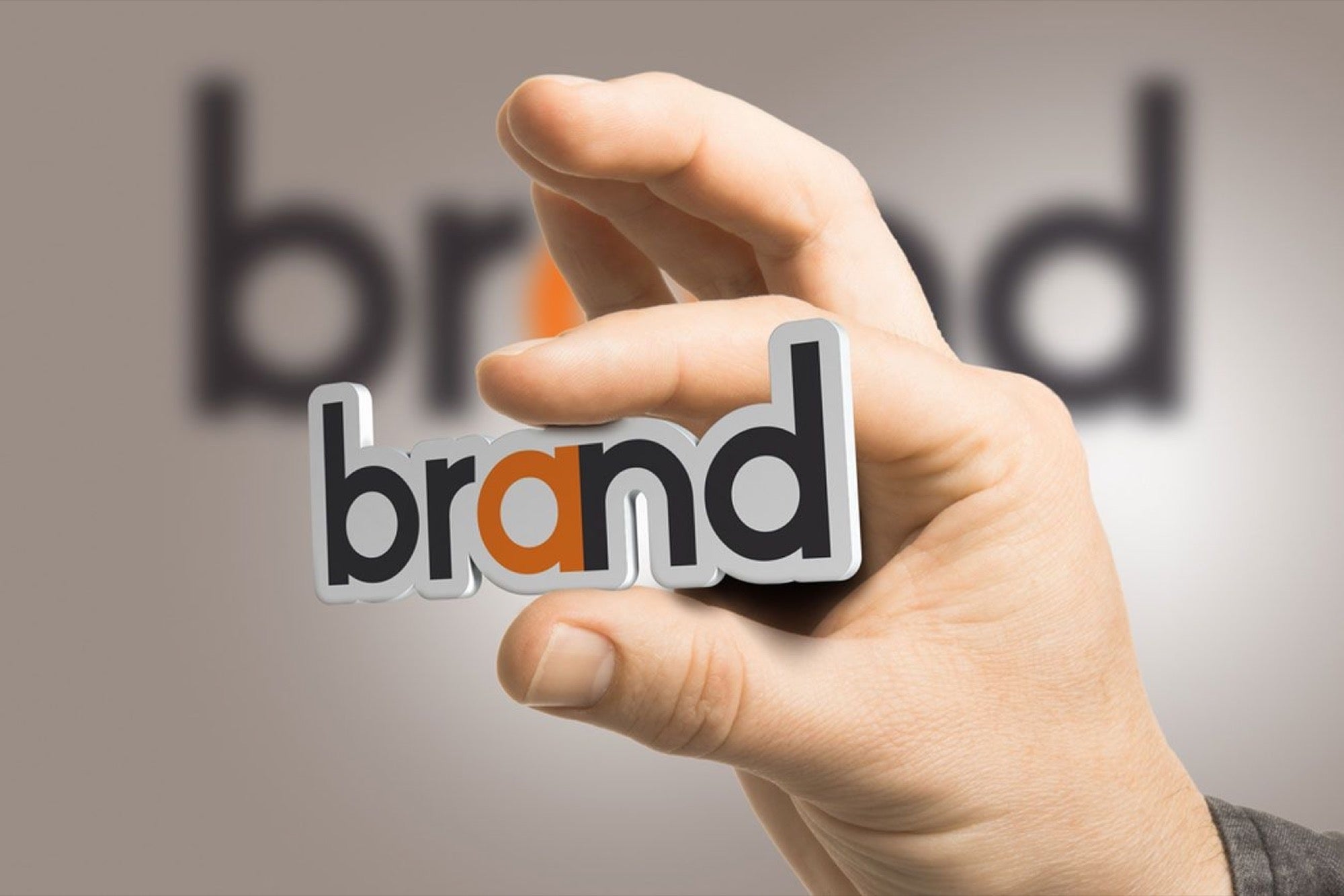 There is nothing more important than building an iconic brand. Building a great name for your business has so many proven benefits which you probably know about. More than ever, the quest to build a brand name is on the increase. This article shares some ways in which a business can build an unforgettable name.
Discover the purpose behind your brand
For your business to become what you envision it to be, it needs to have a purpose. Every successful brand has a powerful purpose behind it. The purpose is what drives you. Knowing you are doing what you love for other people through your product or service makes you fulfilled. There are four questions you should ask yourself when defining a brand purpose:
Why do you exist?
What differentiates you?
What problem do you solve?
Why should people care?
The answers to these questions form the foundation of your branding, through a tagline, slogans, value propositions, voice, messaging, stories, and more.
Research competitor brands within your industry.
For a brand name to be effective, it needs to be easy for consumers to recognize and remember. You should never imitate exactly what the big brands are doing in your industry. But, you should be aware of what they do well or where they fail. The goal is to differentiate from the competition. Convince a customer to purchase from you over them! We're always thinking about how to make a brand stand out from what's out there already. Don't skip this step in the brand-building process. Research your main competitors or benchmark brands. For instance, study how well they have gone about building a name.
Determine your brand's target audience.
The foundation for building your business name is to determine the target audience that you'll be focusing on. You can't be everything to everyone, right? When brand building, keep in mind who exactly you are trying to reach. You'll tailor your mission and message to meet their exact needs. The key is to get specific. Figure out detailed behaviors and lifestyles of your consumers.
Outline the key qualities & benefits your brand offers.
There will always be brands with bigger budgets and more resources to command their industry. Your products, services, and benefits belong solely to you. Starting a brand that is memorable means you dig deep to figure out what you offer, and no one else is offering. Focus on the qualities and benefits that make your company branding unique. Assuming you know exactly who your target audience is, give them a reason to choose your brand over another.
Do you have other tips you'd like to share? Please, do.